Advanced Diagnostic Imaging Services
At Maryville Imaging, we provide patients with comprehensive diagnostic imaging services in a caring, comfortable environment. At our radiology clinics, our experienced staff is dedicated to providing exceptional patient care and trusted results to assist in a physician's diagnosis and treatment plan. We work efficiently to ensure you receive your medical imaging results in a timely manner.
MRIs, CT Scans & Other Imaging Services
We provide the following medical imaging services to our patients, utilizing state-of-the-art technology: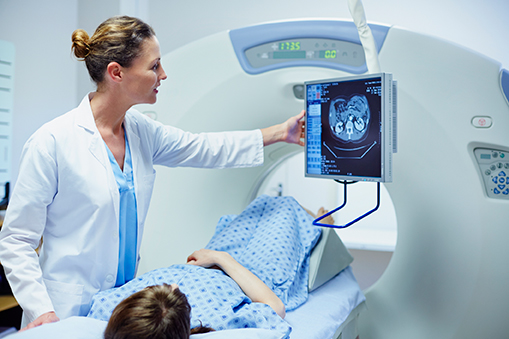 Schedule an Appointment Today
Contact us to schedule your medical imaging appointment. Our team is available to answer any questions you may have about your procedure and what to expect at your appointment.